William F. Slater, III, PMP
Program Manager
IT Consultant in Data Center Management and
Change Management
M.S. in Computer Information Systems
CISSP, MCSE 2003: Security, Security+
1409 N. Ashland Ave.
Chicago, IL 60622
United States of America

Home: 773-235-3080
Cellular: 312-758-0307
---
Home | Persistence | The last class I took | Impressions of my Classes and Teachers and Teams
My UoP MS CIS Schedule | My current grades | Examples of Course Work | The Program Description: My UoP MS CIS Class
Handbook | MyCampus.phoenix.edu | Bio | Teamwork | Gallery | My Higher Education Timeline
My thoughts on working in an online education program | Why work on a Master's Degree in a Graduate program?
The UoP contact if you decide online education if for you | Certifications - Present & Planned
Graduating and Getting your Graduate Degree at UoP - How Does It Feel? | billslater.com
Institute of Data Center Professionals - Data Center Technology Certificate Program
---
Welcome to my UoP Teamwork Webpage!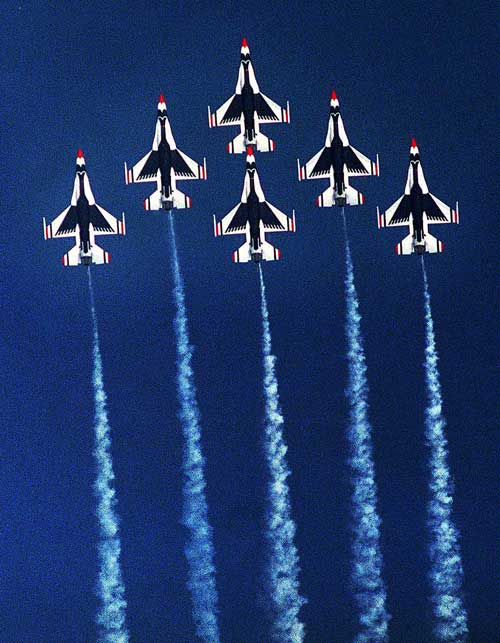 U.S. Air Force Thunderbirds
This six ship formation visually demonstrates the essence
of excellence in teamwork and cooperation.
Teamwork is essential at the University of Phoenix. Without the
ability to work well on teams, with different types of people
you cannot succeed. UoP does not cater to loners.
Team Members Support Each Other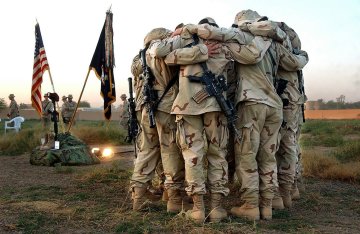 Staff Photo by Steve Hebert
Copyright 2003 by the Fayetteville (N.C.) Observer
Yet Another Good Teamwork Photo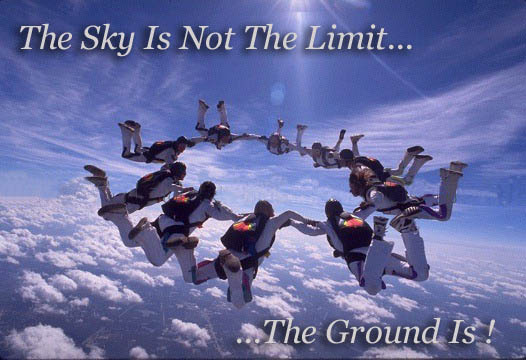 From the Website: www.mentalasanything.com
Last Updated on Sunday, July 11, 2004
---