The Website of
William Favre Slater III

My Own Digital Daily Newspaper of
Cybersecurity Current Events

Senior Project Manager / Program Manager / Senior Consultant in IT Security, Information Security, IT Infrastructure Management, Data Center Operations & Development, Risk Management, IT Change Management, Application System Development, Technical Service Development, Service Transition and Service Management, Author, Professor, Mentor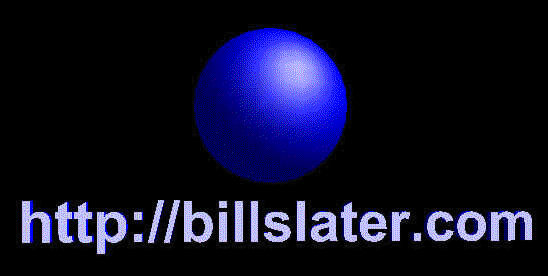 TM
(Or, Scroll Down Below the Clocks for the latest)
(scroll down)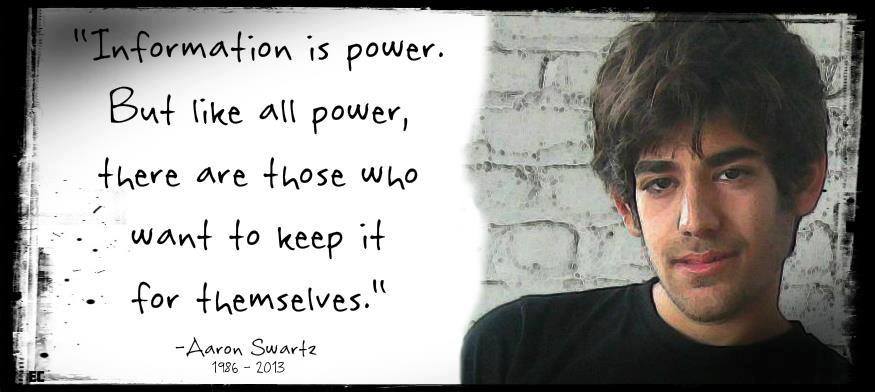 In Memory of our dear Brother, Mr. Aaron Swartz
(scroll down)


ebook by William F. Slater III
Education
M.S. in Cybersecurity Program Coursework Portfolio
2004 M.S. Graduate of the University of Phoenix
2010 MBA Graduate of the University of Phoenix
65 Free Courses at the Data Center University!
Other Stuff
A Presentation I Created: Did the U.S. Really Send Astronauts to Land on
and Explore the Moon Six Times Between July 1969 and December 1972? (Hint - They really did!)

Presentation: Bitcoin: A Current Look at the World's Most Popular, Enigmatic and Controversial Digital Cryptocurrency
Browser Popularity Analysis, 2004 - 2010

William Slater's Cyberwar Page
Presentation for Northshore Chapter of ASIS: The Edward Snowden NSA Data Breach of 2013: How it happened, and its consequences and implications for the U.S. and the IT Industry - August 13, 2014
Elvis Shrine - World's Most Popular
Happy 30th Anniversary to the Internet TCP/IP Project Team - January 1, 1983 - January 1, 2013
Happy 40th Anniversary to the ARPANET Project Team - September 2, 1969 - September 2, 2009
Hacking Humans: The Story of a Successful Well-planned Social Engineering Attack
Internet History and Growth Presentation - October 2011
IPv4 Address Generator written in PERL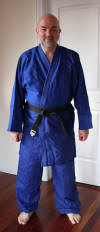 M.S. in Cybersecurity Program Blogs
My Service in the United States Air Force
Time Tracker Application written for Data Center Managers
Using ISO 27001 to Protect Your Organization in the Age of Cyberwarfare and Cyberattacks

William F. Slater III
Prepare your Organization for Cyberwarfare and Cyberattacks
Cover and Cover Story of Hakin9 On Demand Magazine
January 15, 2013
William's Time Tracker Program (four versions!)
Yep! I am the guy in Chicago with the Illinois OBAMA Plate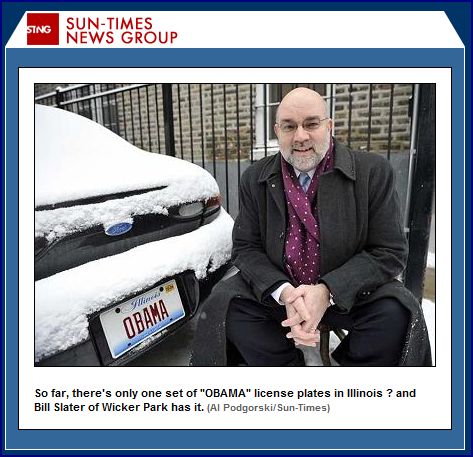 The World's Most Famous Car - The OBAMA-Mobile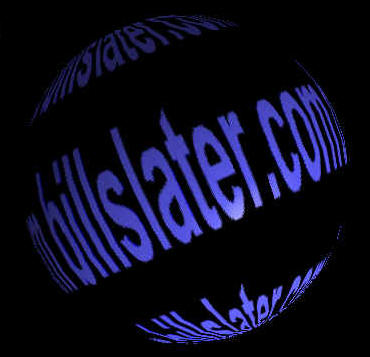 TM

Create your own visitor map
Click on the map above to see a list of the web page visitor source locations.

Copyright 1996 - 2015 by William Favre Slater, III,
Chicago, IL, USA
All Rights Reserved, Nationally and Internationally.

Last Updated: Sunday, October 25, 2015
Thanks to the Hands and Hearts that guard the Source of these ideas.
--William Favre Slater III