William Favre Slater's Legal Page
at http://billslater.com/legal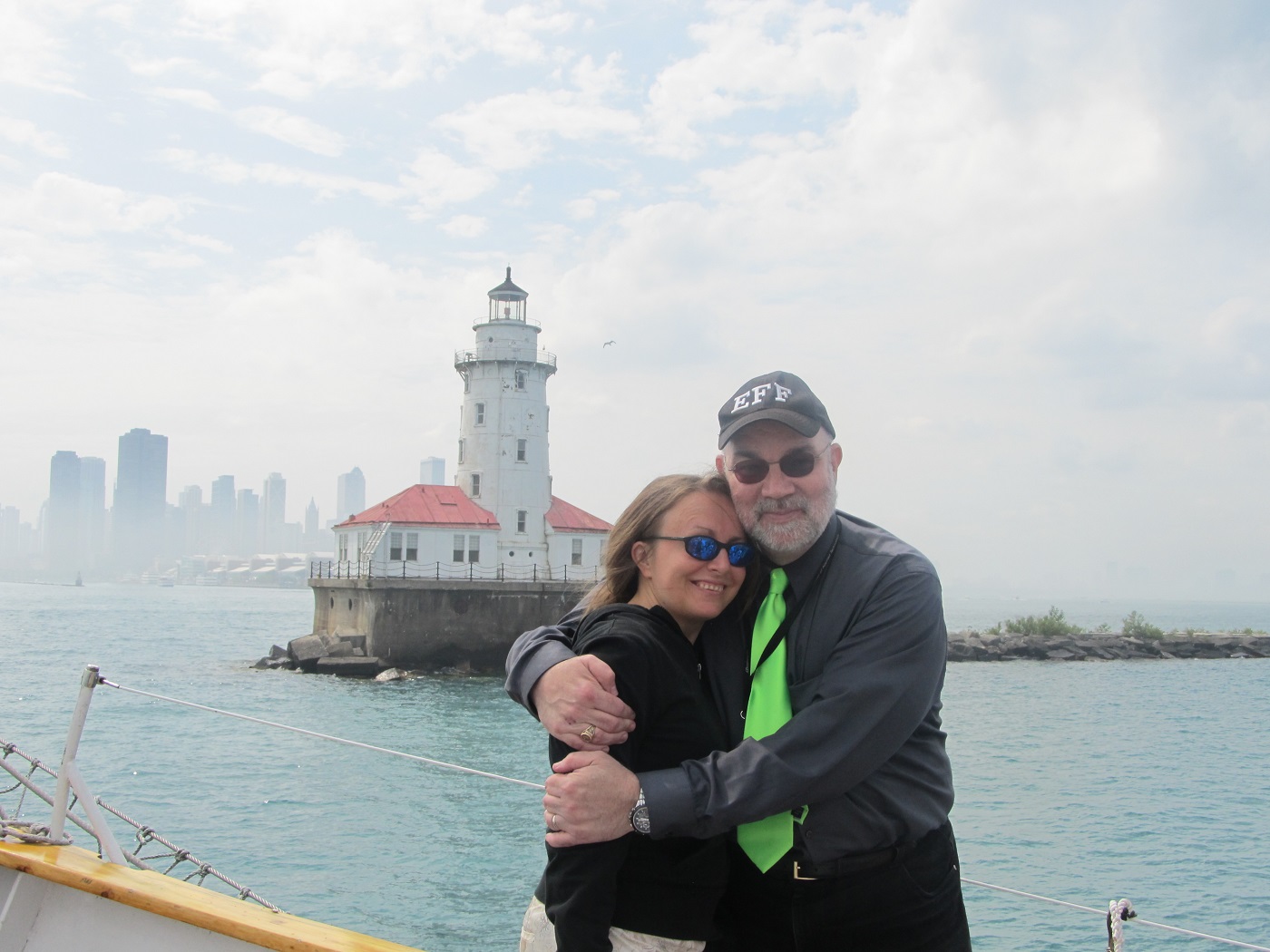 William Favre Slater, III & Joanna K. Roguska
aboard the Tall Ship Windy on Lake Michigan
Chicago, IL
Main Section
Case No 1:19-cv-07790 filed November 26, 2019 in the U.S. District Court, Northern District, Eastern Division Chicago, IL
Complaint: William Favre Slater v. Soren P. Spicknall, Illinois Institute, and Microsoft Corportaion
GoFundMe Legal Expenses Fundraising Campaign Page
(Special Note: if you are leery of GoFundMe, you can also send donations to my PayPal account at slater@billslater.com.
---
William Slater's Case 1:19-cv-07790 Progress Updates (at least monthly)
2018 1126 - 1127 - Defamatory article published at IIT on the web and in the print version of Tech News
2019 01 - Slater worked with IIT to have the article removed from the web and was unsuccessful
2019 1126 - Filed the Complaint in the U.S. District Court, Northern District, Eastern Division Chicago, IL
2019 1205 - Summons, Complaints and Subpoenas Served to Defendants
2019 1205 - GoFundMe Page Launched
2019 1205 - William Slater's Legal Page Launched at http://billslater.com/legal
2019 1206 - Interfering with a Process Server?
2019 1206 - The Search Engines & Web know about Slater v. Spicknall, et al
---
Related Cases and Historical and Legal Information about Defamation, Cyberbullying, Cyberstalking, Doxxing & Cyberspace
Gibson's Bakery v. Oberlin College (2017 - 2019, $44 million judgment)
FAQs about Gibson's Bakery v. Oberlin College (2019 - from the Law Firm of Lee Plakas)
Covington High, KY Student Nick Sandmann & Family Sue Washington Post for $250 Million
CNN Settles with Nick Sandmann & His Parents
Discussion: Nicholas Sandmann settled his defamation case against CNN, his attorney L. Lin Wood calls in and talks about the dynamics of the case, and cases alike with their media coverage
First Lady Melania Trump wins Defamation Lawsuits in 2017 and 2019
June 2019 - Second Ex-Senate Staffer Charged in Aiding Doxxing of GOP U.S. Senators
2014 - Chicago State University sued for violating First Amendment Rights
2017 - Federal Court Clears way for Chicago State University Professors' Lawsuit
Illinois Intitute of Technology wins the prestigious Nayer Prize I and Nayar Prize II for its Cyberbullying Early Warning and Response System
What Is the Digital Scarlet Letter?
IIT Student Code of Conduct, Section 3
Expansion of IL Cyberstalking & Cyberbullying Law
Cyberbullying Laws In Illinois
When Students Cyberbully Faculty Members
Cyberbullying Law Shields Teachers From Student Tormentors
America's Students are Cyberbullying Their Teachers
When Students Cyberbully Teachers
Cyberstalkers: Tools, Tactic,s & Threats
July 2019 ncoming UT Austin Freshmenwith Conservative Political Views Threatened with Doxxing
World's Third Cyberspace Defamation Lawsuit - William Slater v. Dan Paolini, 1994 - 1995
John Perry Barlow's Declaration of the Independence in Cyberspace, 1996
What is the Electronic Frontier Foundation?
---
Team & Partners
Will David Mitchell, Advisor, and President of The Marketing Organization
Don Haworth, Private Investigator, President of Chicagoland Detective Services
Legal Counsel - Pending
---
Media
(pending)
---
More about me:

Career Information:
http://billslater.com/interview
U.S. Air Force Service
http://billslater.com/myusaf
Writing:
http://billslater.com/writing
Twitter:
http://billslater.com/twitter
Facebook:
http://billslater.com/facebook
LinkedIn:
https://www.linkedin.com/in/billslater
Blockchain Page:
http://billslater.com/blockchain
Quantum Computing Page:
http://billslater.com/quantum
Jesus Page:
http://billslater.com/jesus
Judo:
http://billslater.com/judo
Bullying Resources:
http://billslater.com/bullying
My Chicago:
http://billslater.com/mychicago
Internet Page:
http://billslater.com/internet


My Bride:
http://billslater.com/internetlovestory.htm
http://billslater.com/ariel
Contact:
http://billslater.com/wfs_contact.txt
---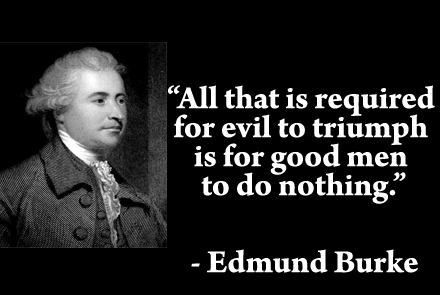 ---
Web Page Statistics
---
Contact: slater at billslater.com


Copyright 1996 - 2020 by William Favre Slater, III
Chicago, IL, USA
All Rights Reserved, Nationally & Internationally.

Last Updated: Tuesday, February 11, 2020
Thanks to the Hands and Hearts that guard the Source of these ideas.
--William Favre Slater III